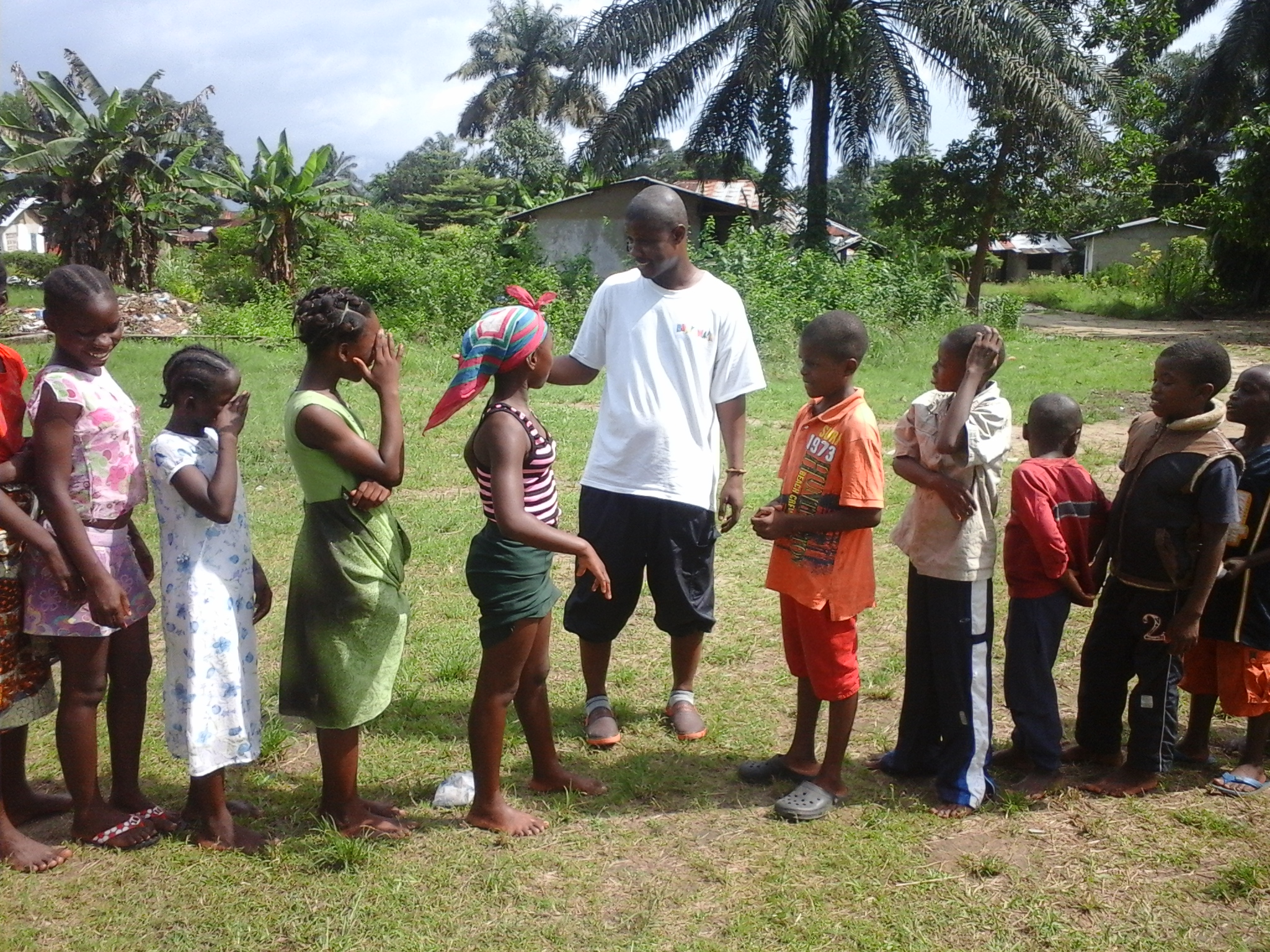 In Liberia, after a long period of civil war where many children are now orphans and homeless due to the fact that their parents were killed and properties burned down, the wellbeing of children and youth in poverty is paramount. We are hopeful in our efforts to transform the minds of these children for good leadership for a better tomorrow.
As we celebrate and enjoy the peace that God has given us, we also pray for economic stability in terms of job opportunities and improvement in our educational system. We hope that our government will be able to build more public schools and can minimize the high cost of school fees. These are fees that many parents cannot afford.
When parents cannot meet the school system's financial demands, children are often put out of school. Some children then work to help with their family's financial needs and with the hope of raising money for the next academic year. Unfortunately, other children lead wayward lives that result in rape, sexual abuse, youth pregnancy, violence, drugs abuse, etc.
From this background, the CME church, Liberia Region, through the Margibi District has been working over the last three years to put in place some programs to help solve some of these problems. The church can in no way survive without these children. They are our hope and future.
At the Potter's House CME church, located in Paynesville City, we have been helping some parents to keep their children in school. We try to empower these parents by putting them into businesses.
One of our greatest challenges is to provide something for these children after a worship service. Most of them do not eat before coming to church. And from our survey we realized that most parents cannot afford to provide two meals a day.
For the New Bethel CME Church in Duazon lower Margibi County, we started a study class for those children who are not in school. And for those who are in school, we have been raising funds to help them with pens, pencils, notepads, and copy books.
Near another of our churches, most children are not in school; many are dealing with drug abuse and early pregnancy issues. Still, we have supported placing five children in school and with assisting one in business. At every opportunity we tell these children that they are important and that they are needed in society and the kingdom of God.
Our father Bishop Godwin T. Umoette along with Senior Bishop Lawrence L. Reddick III have been a great help in this process. Presently Bishop Umoette will be starting a project of building a primary school for the children of the church and community. Praise God for that. Please keep us in your prayerS as we work with these children. For "JESUS LOVES THE LITTLE CHILDREN"
REV. Christian N. Keller, Liberia Annual Conference (CME) Campaign Liaison