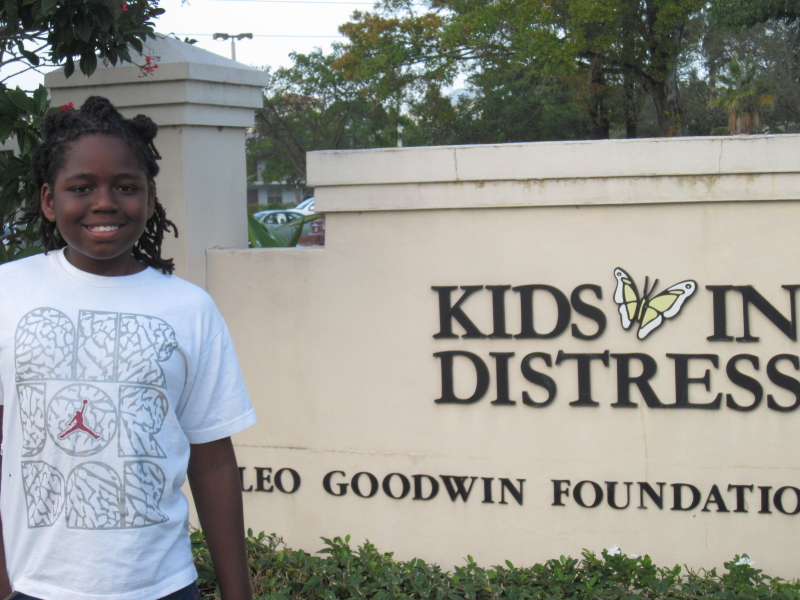 Nov 2012: On November 15, the Pan-Methodist Commission visited an exciting program in Fort Lauderdale, Florida that focuses on neglected, abused, and abandoned children and their at-risk families. The program is called "Kids in Distress" (KID). Commission members were amazed at the array of both preventive and intervention programs that protect children.
The five-acre campus of KID has a dental clinic, preschool and afterschool programs, shelter, family counseling center, and many other programs. The campus is a stimulating environment with murals, positive messaging to children on the walls, multiple types of recreational equipment, clean grounds and freshly painted buildings, and a friendly staff that interacts with children with compassion.
Commission members believe that KID is an exemplary program that can inform and inspire initiatives for children in other communities. This Campaign website is therefore featuring KID by providing its Annual Report which presents stories of the children served, the history of KID, and program descriptions.
Download the full PDF
2011 Annual Report of Kids in Distress: Practical Visionaries for Our Children's Futures.