June 2013: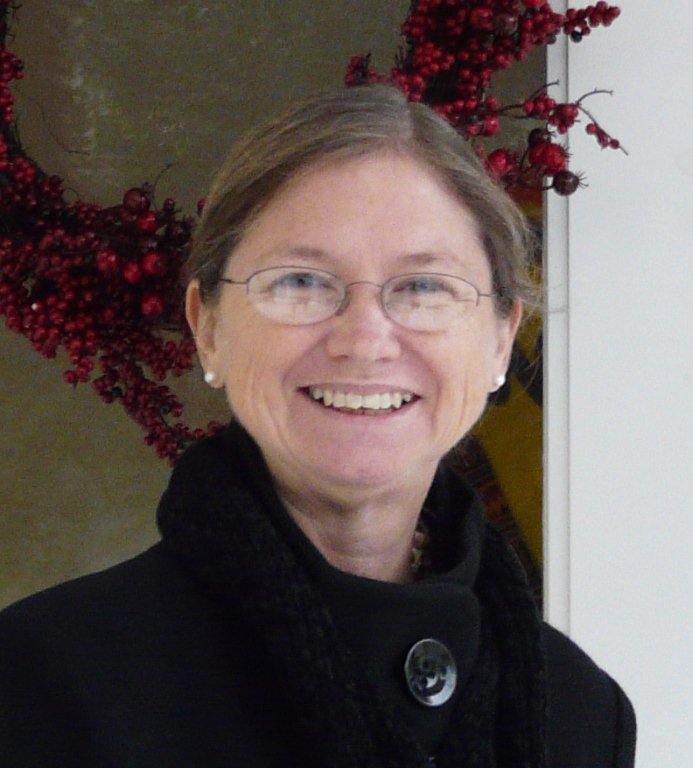 Carol Burnett (pictured), who is the Executive Director for the
Mississippi Low Income Child Care Initiative
and the liaison for the Mississippi Annual Conference (UMC), wrote an article about the plight of low-income families to have affordable child care.  The article was published in
The Nation
and republished on the
Moyers & Company
website.  She explains how current policies and resources leave these families with "no-win decisions" regarding their efforts to provide their children safe and nurturing child care.  After reading the article, ask what your church (by itself or working with other churches and agencies) can do to assist low-income families in your communities.